Erin Wiley is a Licensed Professional Clinical Counselor in Northwest Ohio. Areas of expertise include marriage counseling, family therapy, parenting coaching, and adolescent issues. She speaks to groups across the country on topics related to improving marriages and strengthening families.
---
LISTEN TO ERIN'S PODCAST
---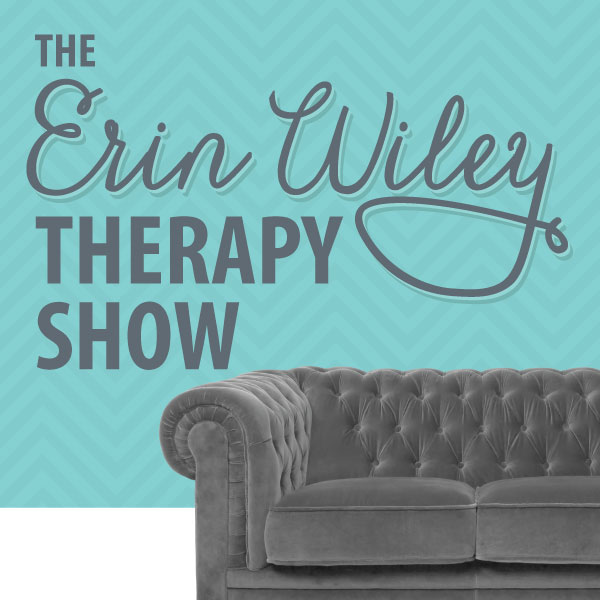 Episode #22:
Erin shares some interesting new research on Schizophrenia. She covers topics including OCD, Hoarding and Internal Family Systems therapy work. Plus – info on this winter's retreat In January 2020!
LISTEN TO ERIN'S PODCAST